Locations
Locations of the Exhibition and Talk program in São Paulo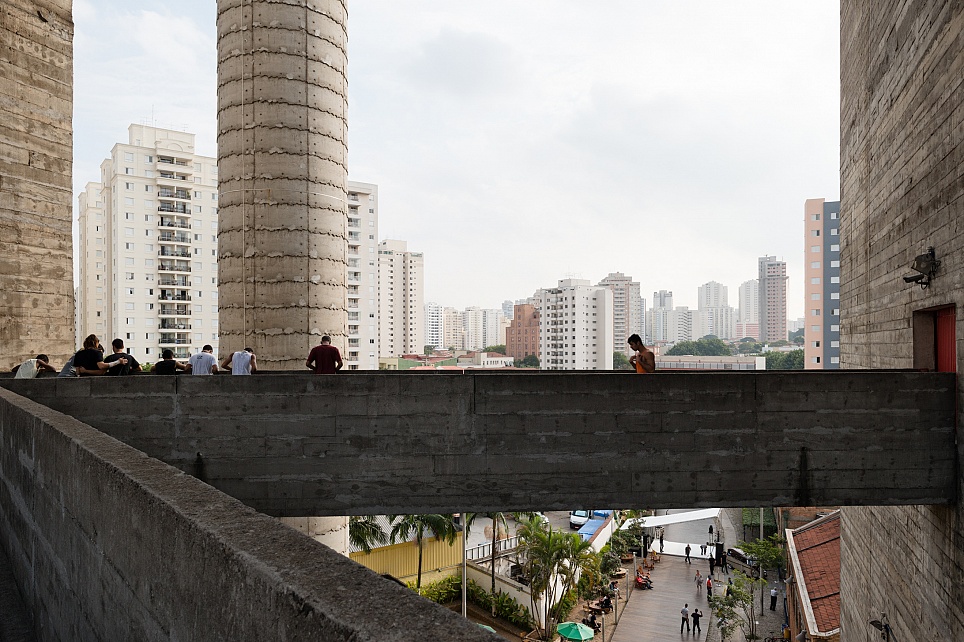 SESC Pompéia, photo: Markus Lanz.
SESC Pompéia, photo: Marco Antonio.
SESC – Social Service of Commerce is a private non-profit institution that operates nationwide. Its 38 venues across the state of São Paulo organize permanent exhibitions as well as a wide range of artistic events, such as concerts, theatre plays, circus and dance performances, film shows and literary meetings, in addition to sports and social-educational activities, and healthcare initiatives.
SESC Pompéia, photo: Markus Lanz.
Educational proposals and experiences are the cornerstone of SESC's Visual Arts Program, which is offered at every venue and focuses mainly on contemporary art and art history. The program includes classes, workshops, talks, discussions, performances and solo and group exhibitions, by local and international artists across generations, featuring pieces created specifically for them, as well as borrowed from private and public collections.
Website of SESC Pompéia
www.sescsp.org.br
Goethe-Institut São Paulo, photo: Bernhard Ludewig.
+ Add this text to your collection!